The new G80 generation of the M3/M4 is one of the biggest, pun intended, controversial subjects in the car world at the moment because of the new design with the GIGANTIC front grills. The rest of the design, the interior, and the performance of the car are mute points of discussion with the G80 generation; that is until they are released more widely for the automotive journalists to review.
Of course the new M3/M4 are not the first to get absolutely thrashed by the media for their new design in car industry history. This is just going to be one of those designs that will have to grow on people over time. For example, when the Mustang debuted in 1964, there was a lot of skeptical comments around that design, claiming it was a cute secretary's car. But we now know, and have known, that it is far from that.
Luckily the M3/M4 is already claimed as not only one of the best M's of all time but sports/drivers cars of all time. Certainly, going away from the glorious naturally aspirated (NA) V8 in 2015 to the twin turbocharged I6 engine was a big subject of controversy at first, but it did go away for the most part eventually as it was still very much another gem of an M car from BMW. That is just what's going to hopefully have to happen in the case of the new G80 body style.
2007-2013 M3 Coupe/Convertible Body Style / 2015-2018 M3 Sedan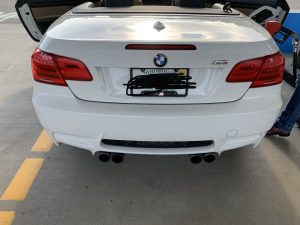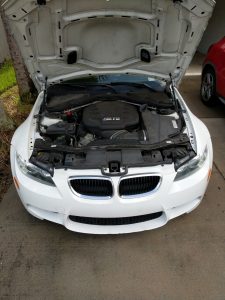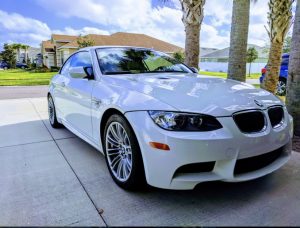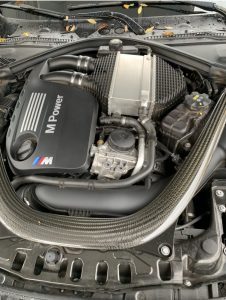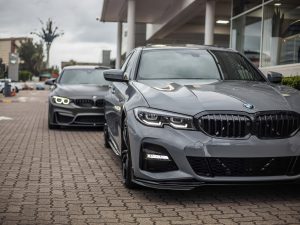 Yes, the design of a new car is a big portion of the initial sale of the car as looks have a big part in first impressions, but the design of the big nose front grill of the G80 shouldn't have any affect on the performance of the M3/M4, which is what this car is about. From what we know so far, the still fire breathing twin turbo I6 sounds even better and performs at an even faster clip with it's new 8-speed ZF transmission. It's also equipped with AWD (x-Drive) and some new infotainment features. So all in all, it's still going to be another brilliant M.
Overall this may be one of the most talked about/heated topics on a new car during the 21st century. Yes, it is huge, shocking, maybe even hideous, or even cool looking, but at the end of the day it is a M3/M4 from one the best performance divisions in the game, "M." So, let's get over it and dive into the more important topics of this new M3/M4 that may anger the enthusiasts more, like the transition to a ZF automatic instead of the dual clutch. I guess we'll have to wait and see how this story develops.