The Car Buying Process Simplified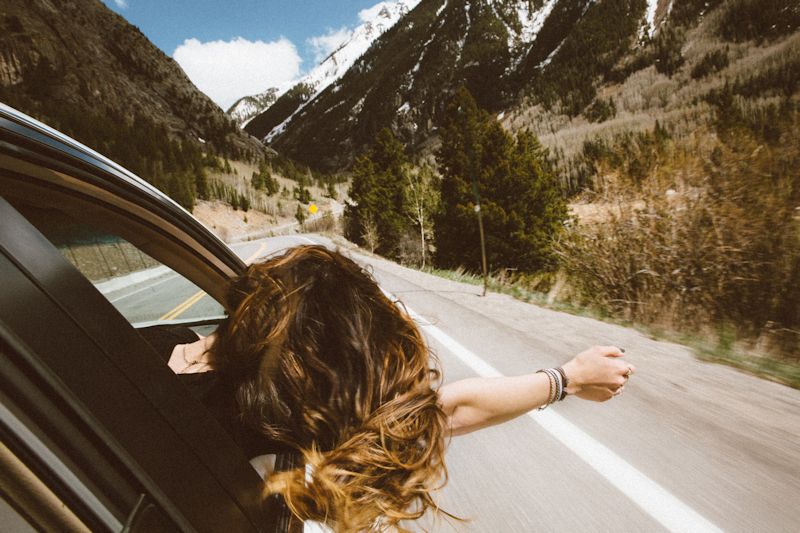 Let us help you find your next car
100% Satisfaction Guarantee
Save You Time
We save you all the time and frustration you would normally spend on research and negotiating with dealers.
Years of Experience
We speak "dealer" therefore know all the tricks that dealers try.
We Love Cars
We are car enthusiasts and love everything about cars, every type, so we will make this process fun and make you excited about getting into a new car!
Get Into Your Dream Car Today!
Get In Touch With a Professional
Frequently Asked Questions
What is the cost?
This varies based on the kind of services you are looking for. We cater to your needs and tailor the price to what you are looking for.
What geographical locations do you serve? Where are you located?
Shifting Into Gear is located in Orlando, FL and caters to the greater central FL area but is capable of offering extended services throughout the country virtually.
How long is the process?
2-6 weeks. The length of the process of getting you into your next car will vary for a lot of reasons. It depends on things like how available is the car you want, or whether or not you are starting from scratch in terms of knowing what car you want.