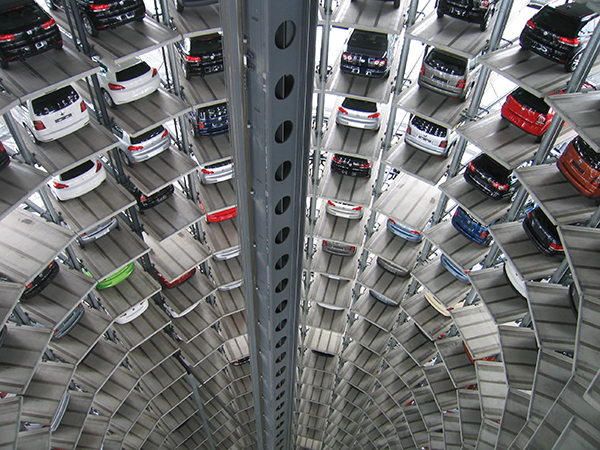 Professional
Fusce posuere massa lectus, non placerat tortor varius ac. Praesent finibus lectus vel.
We save you all the time and frustration you would spend on research whether it's finding what car you want (if you are not knowledgeable on what is out there or don't really know what you want) or searching for the best deal on the car you know you want.
We speak "dealer" therefore know all the tricks that dealers try. We know what the market is and can help you find a great deal and understand all of the options you have in purchasing a new or used car (there are lots of ways).
We are car enthusiasts and love everything about cars, every type, so we will make this process fun and make you excited about getting into a new car!
We know just about everything about all of the new and used cars on the market from performance to interior options to reliability etc., so we will be able to guide you to the best car that fits your needs instead of you having to spend loads of time on research.
The Car Buying Process Simplified