Johnny Lumsden was born and raised in Los Angeles, CA (car capital of the world) right off of the famous Mullholand Drive, and now resides in the Orlando, FL area. He has been fascinated with cars his whole life. He has had the privilege to be around and own all kinds of vehicles from the lowest end to the most exoctic.
For years he has been studying the automobile market, and has continued to grow his knowledge in how to find the best deal on the market. At only 26 years old, Johnny has already owned several vehicles himself, thus gaining more and more valuable information on all the sorts of ways to purchase a car and negotiate the best deal. It has also gotten him experience in what are the best ways to maintain a vehicle and what mechanical flaws to look out for.
Johnny is intrigued and excited about all types of cars, whether they are a high end sports car or a base level family sedan. He has continued to learn what certain types of people are looking for, what kind of things are important to them in a car, whether that's performance (Johnny has spent time on race tracks with street cars) or just the basic instruments needed for a daily commute (he has a vast knowledge of all of the infotainment centers cars offer).
Johnny and Shifting Into Gear look forward to continuing to grow through helping you get into your next car!
Our mission is to eliminate the stress of finding and purchasing a new car. Let us help you find your dream car that is well within your budget.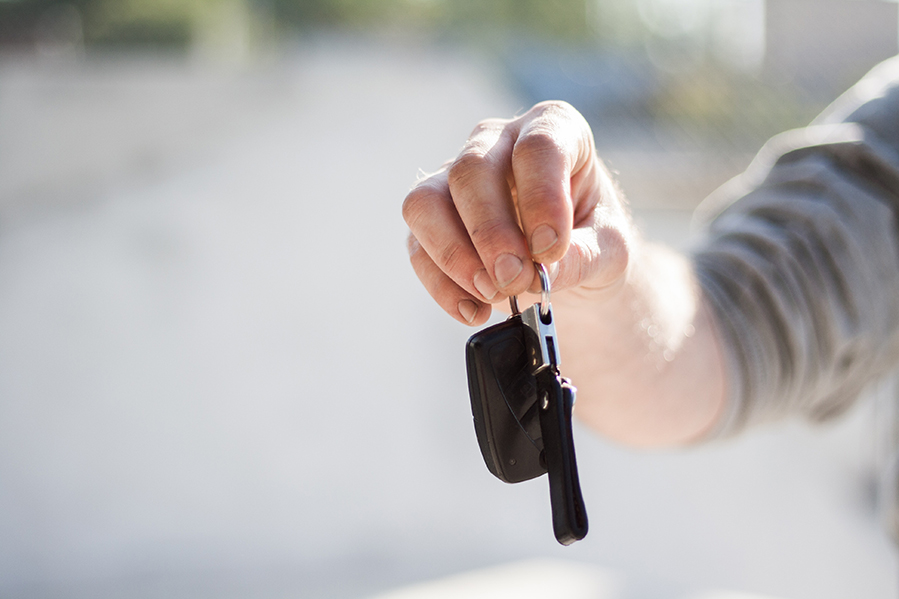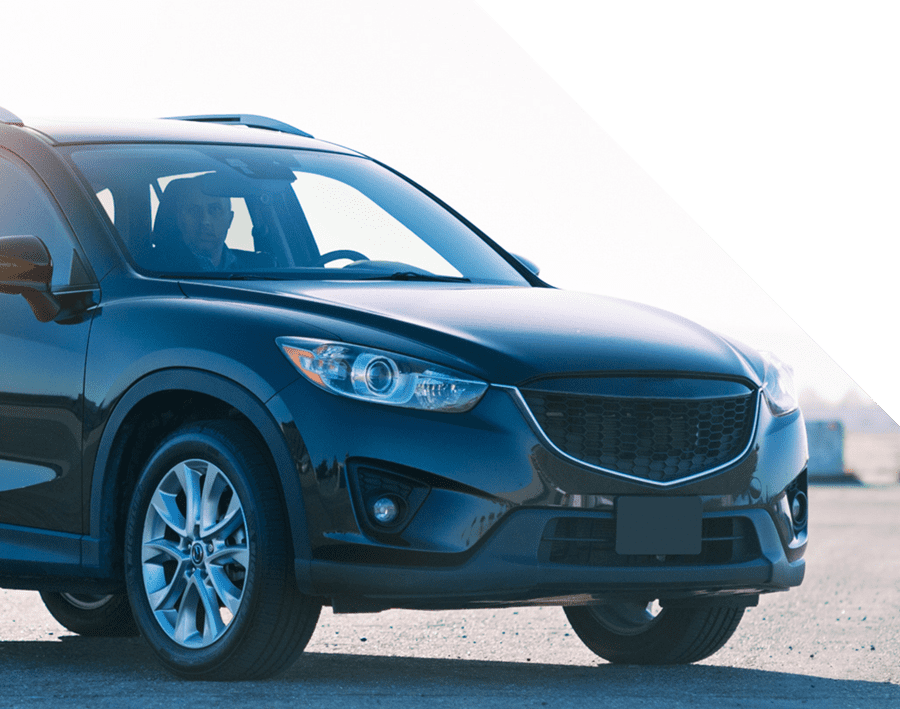 Our View of the Market:
Economy/Entry Level
Chevrolet ⇼ Chrysler ⇼ Dodge ⇼ Fiat ⇼ Ford ⇼ Honda ⇼ Hyundai ⇼ Kia ⇼ Mazda ⇼ Nissan ⇼ Subaru ⇼ Toyota ⇼ Mitsubishi
"Least expensive and very reliable way to get into a new or used car. Need a daily commuter you can rely on? These brands will do the job."
Mid-Market/Entry Level Luxury
Acura ⇼ Buick ⇼ Cadillac ⇼ Genesis ⇼ Infiniti ⇼ Jeep ⇼ Lincoln ⇼ Mini Cooper ⇼ Volkswagen ⇼ Volvo
"Ready to move up from your base economy car into something sportier and/or more luxurious? You will ride in style with any of these brands while not having to dig into your wallet too much."
Luxury
Alfa Romeo ⇼ Audi ⇼ BMW ⇼ Jaguar ⇼ Land Rover ⇼ Lexus ⇼ Maserati ⇼ Mercedes
"The best of the best. Want to be a king or queen on the road? Want a taste of true high end performance? These brands offer a ticket into exclusivity that will make you see cars in a totally different light."
Exotic
Aston Martin ⇼ Bentley ⇼ Ferrari ⇼ Lamborghini ⇼ McLaren ⇼ Porsche ⇼ Rolls Royce
"These are the cars of dreams, that few get the pleasure of owning in a lifetime. Whether you're looking for an elegant race car for the road or a 5-star luxury on wheels, these are the brands for you."